European School of Physiotherapy
The European School of Physiotherapy (ESP) offers an intense and high-quality physiotherapy programme for excellent students from all over the world! ESP is an honours programme of the Amsterdam University of Applied Sciences (AUAS or HvA) and is recognised by The Accreditation Organisation of the Netherlands and Flanders (NVAO) as "Small and Intensive Education".
WANT TO APPLY?
All official information from requirements of enrolment to housing and tuition fee, can be found on our official university website.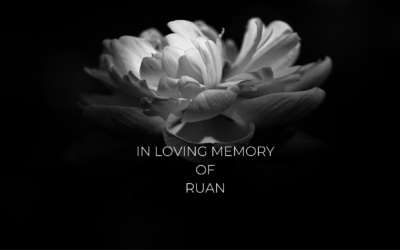 Ruan would have been an excellent physiotherapist, but he already was a great and warm-hearted man. While his academic performance alone was already outstanding, he stood out with his polite and warm personality, his calm voice and big heart. As a student and prospective physiotherapist, he brought the grace of a world-class ballet dancer, everywhere he went. This combination of dedication, hard work and empathy for each individual classmate, friend and patient was very special to see. We wish his girlfriend, family and friends all the strength to deal with this big loss.
read more
Physiotherapy according to WCPT:
"Physical therapists provide services that develop, maintain and restore people's maximum movement and functional ability. They can help people at any stage of life, when movement and function are threatened by ageing, injury, diseases, disorders, conditions or environmental factors.
Physical therapists help people maximise their quality of life, looking at physical, psychological, emotional and social wellbeing. They work in the health spheres of promotion, prevention, treatment/intervention, habilitation and rehabilitation."