alumnus
əˈlʌmnəs
noun
plural noun: alumni
a former pupil or student of a particular school, college, or university.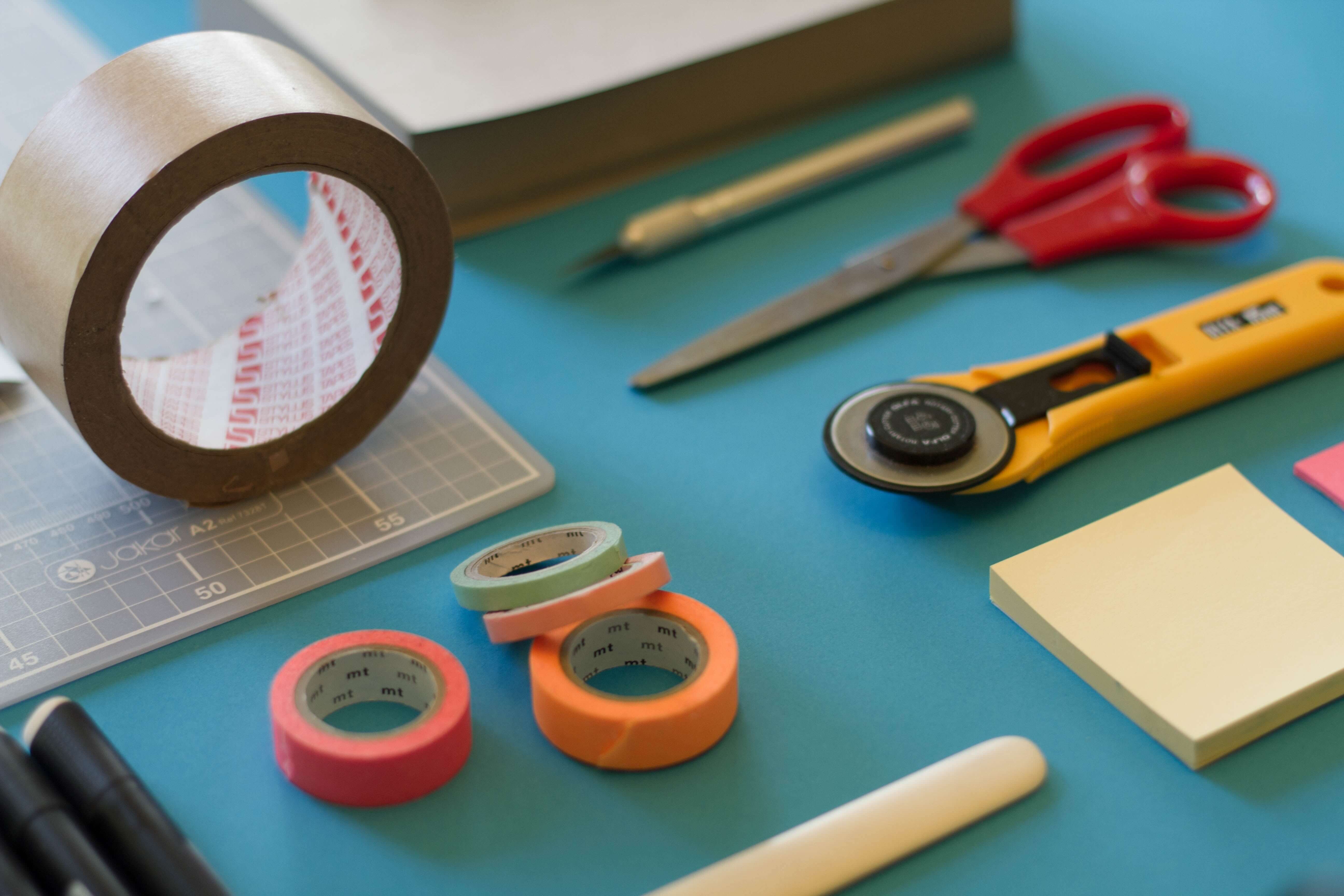 You are invited for life-long access to our course material and other physiotherapy resources! Complete the form to request access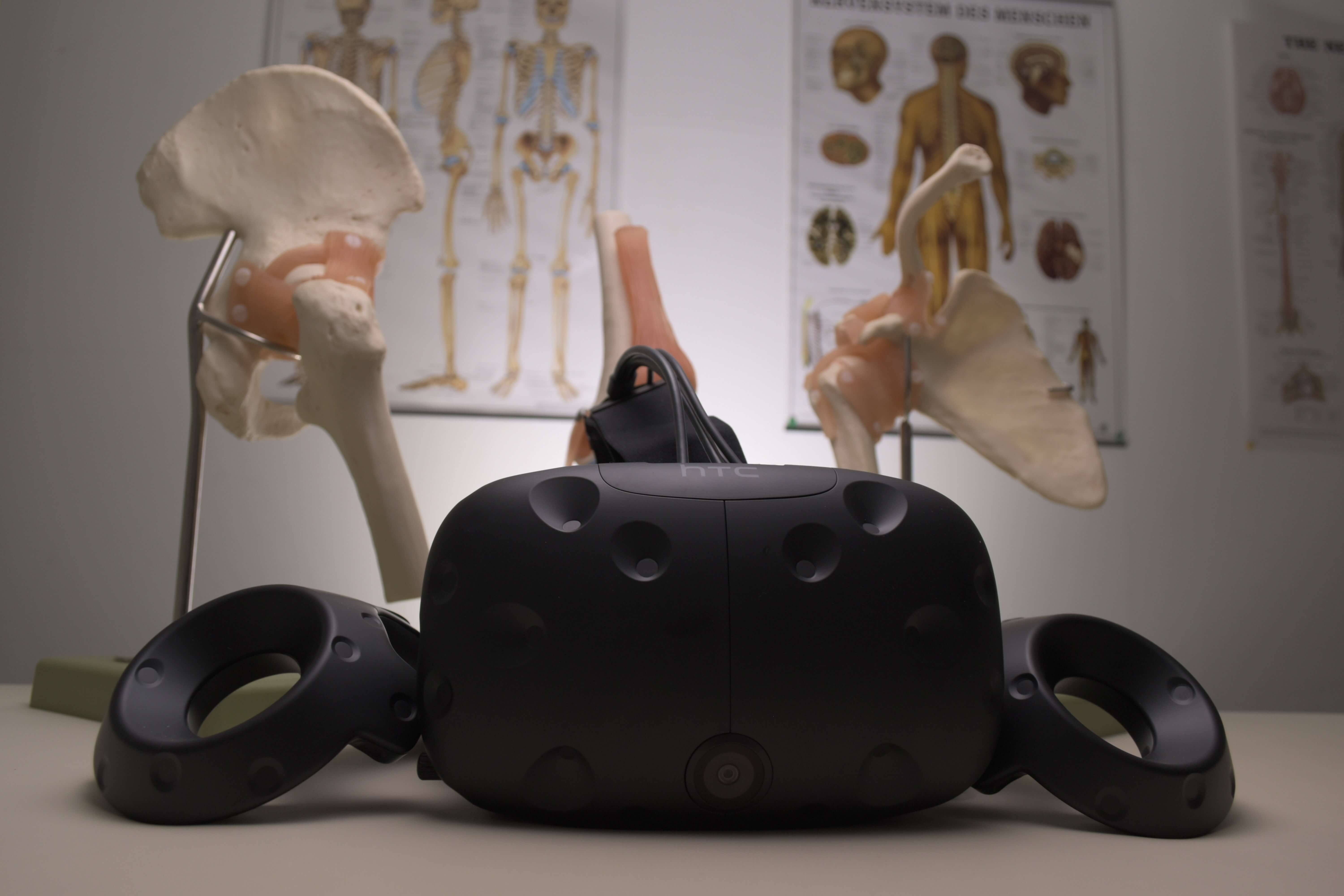 Did you remember your own internship experience and your own thesis and professional product? Give current students the change to either create something for your practice or learn from your clinical expertise!
We can help you with confirmation or reference letters as well as official documents required for registration in any country!